How does testosterone increase mental energy levels?
Patients usually benefit psychologically and physically from testosterone replacement therapy (TRT) the whole day, from the morning to the evening. This is particularly true with respect for energy levels, both mental and physical.
Adequate testosterone levels allow patients to keep their concentration and focus on mental tasks for longer periods of time. Men on TRT are able to find solutions to complicated mental problems through clearer thinking.
Peak testosterone levels are found at ages 18-25. Testosterone production starts to decline at ages 25-30, and even sooner in some men. Consequently, after age 25, testosterone levels slowly decline and continue to fall for life. Most men aged 30-40 begin to suffer from testosterone deficiency severely enough to justify testosterone supplementation, at least at a low dose.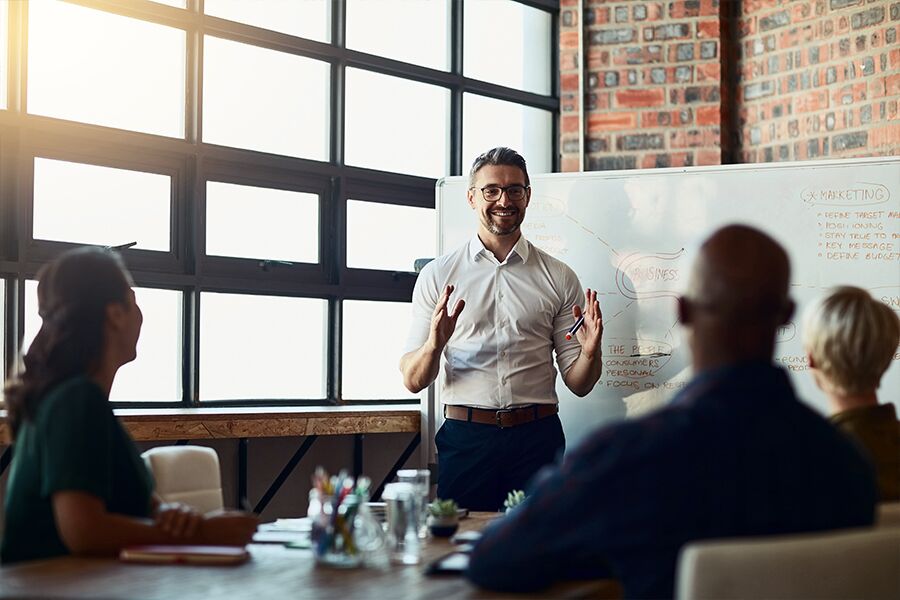 Testosterone increases mental energy in the following ways:
by direct stimulation of brain receptors
by increasing levels and production of the energy molecule ATP
indirectly by converting into estradiol, which is shown to also increases ATP levels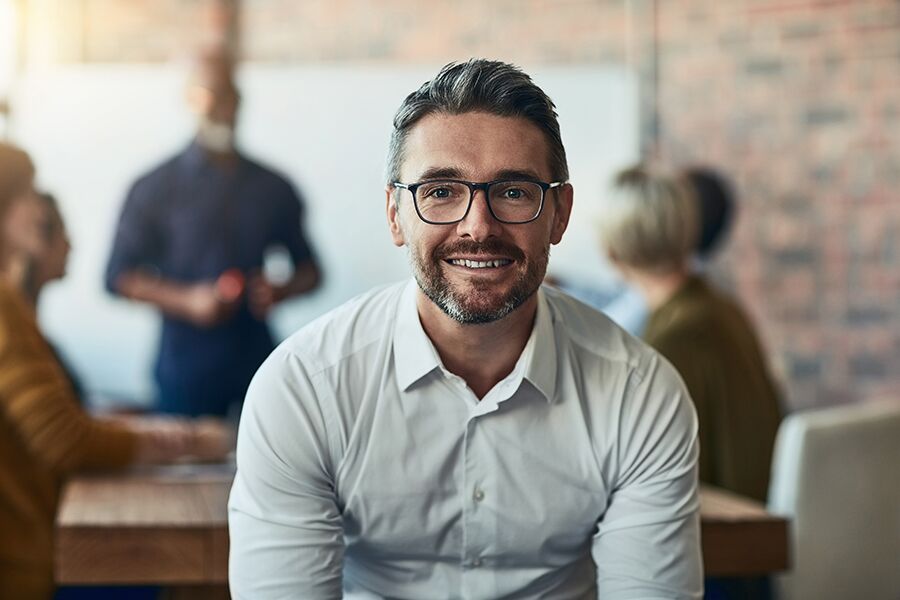 Bioidentical Hormone Replacement Therapy is
simple and affordable
Start Now
Scientific References
X R Qing, C C Wan, X J Shang, H G Li, C L Xiong, X X Zhan, D S Mo, H C Cai, H P Zhang, H T Guan, X B Kong, Y P Chen, T H Liu, B J Hao, S Y Zong. Relative contributions of testosterone deficiency and metabolism syndrome at the risk of reduced quality of life: A cross-sectional study among Chinese mid-aged and elderly men. Andrologia. 2017 Nov;49(9).
Andrew Cohen, Brittany Lapin, Chi H Wang, Brian Helfand, David Victorson, Kristian Novakovic. Variation in Testosterone Levels and Health-related Quality of Life in Men Diagnosed With Prostate Cancer on Active Surveillance. Urology. 2016 Aug;94:180-7.
E Salminen, R Portin, J Korpela, H Backman, L-M Parvinen, H Helenius, and M Nurmi. Androgen deprivation and cognition in prostate cancer. Br J Cancer. 2003 Sep 15; 89(6): 971–976.
Annoesjka Novák, Meryl Brod, Jolanda Elbers. Andropause and quality of life: findings from patient focus groups and clinical experts. Maturitas. 2002 Dec 10;43(4):231-7. doi: 10.1016/s0378-5122(02)00274-8.
C Wang, G Alexander, N Berman, B Salehian, T Davidson, V McDonald, B Steiner, L Hull, C Callegari, R S Swerdloff. Testosterone replacement therapy improves mood in hypogonadal men – a clinical research center study. J Clin Endocrinol Metab. 1996 Oct;81(10):3578-83.